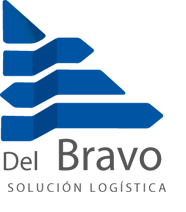 J. CANAVATI & CO. LLC. is pleased to announce that DEL BRAVO SA DE CV of
Monterrey, Mexico has been appointed as sales agent for our BNSF Logistics
services in Meixco. Del Bravo has offices in Monterrey, Nuevo Laredo,
Manzanillo, Lazaro Cardenas, Altamira, Piedras Negras and soon to open
Matamoros. The arrangement permits us to offer a wide range of logistics
services to new customers. Del Bravo is a highly respected logistics
company and Mexico customs house broker. We are privileged to be
represented by this world class organization.